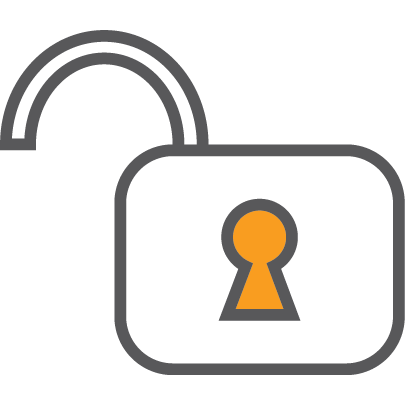 What is an Unsecured Business Loan?
Unlike Secured Business Loans, for an Unsecured Business Loan lenders don't require any assets (e.g., equipment or property) as security for the funds. Unsecured Business Loans are provided by a wide range of traditional lenders, such as banks, and alternative lenders typically for one to five years. Lenders will want to know what you are using the money for e.g. hiring a new employee or entering a new market and how it will benefit your business. Typically, suitable for businesses that are more established and profitable.
Amount
£1,000 - £500,000
Funds can be in your account within a couple of days, subject to turnover levels and affordability.
Period
1 - 5 Years
Unsecure business loans typically have fixed monthly repayments for terms of 1 – 5 years
Cost
7% - 20% APR
Costs vary significantly based on your credit rating, volume of lending, and other factors. Expect annualised costs of around 7%-20% APR
The information above shows the terms typically associated with a unsecured business loan. Your terms will depend on your own situation.